Sunil Choudhary
Rupesh Kumar
Anurag Jain
Keep faith
Rupesh at present is working in GAIL as Public Relations Officer. He did his graduation from Delhi University before coming to IIPS. His interests are Theatre, Yoga and Music.
BBA (Hons ) Graduate interested in Design and Animation .Proficient in language( Russian)


Amit Singh
Gargi Chakrabarty
Mohit Kantra
Native of Allahabad and a perfect gentleman Amit is good at giving One liners. In leisure time he likes to make friends.
With M A Economics Gargi has an expertise in Adobe Software's
Mr Fresher Mohit has stayed in Saudi Arabia for more then 4 years.. knows Guitar and Arabic Presently he is active participant in Liips Team.


Ankita Tiwari
Toshi Mago
Rahul Kaslilwal
Ankita has traveled a lot. be it Leh Laddakh or Kashmir Sikkim, Gangtok....she likes to swim and sing.
Toshi is an excellent communicator A painter and a dancer at heart.
this young lad from MAPRM is having a flair for design and animation. A juvenile personality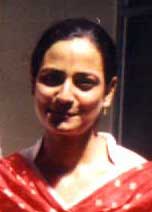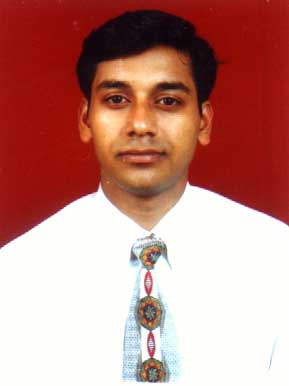 Megha Saxena
Vishal Sharma
Nishit Kaushal
A polite girl from Pune and an active member of the Placement cell.
mca 8th sem student. Delhi based and intrested in visual Softwares
Selected as Junior Scientist at National Level intrested in Java
Induniva, Vikas,Kunal ,Chabbra,Vikram, Vikas Gangpari, Noel, Pranjlee, Rajesh Balapure, Rekha Lal, Anshu Agrawal, Chirayu, Kshama Mishra, Amit, Ankit Katparia, Akhilesh Chaddha, Manish Rai,Vishal Nakra
a dynamic chap from MMS 5 years
BSc (Computer Graduate) Highly interested in technical skills